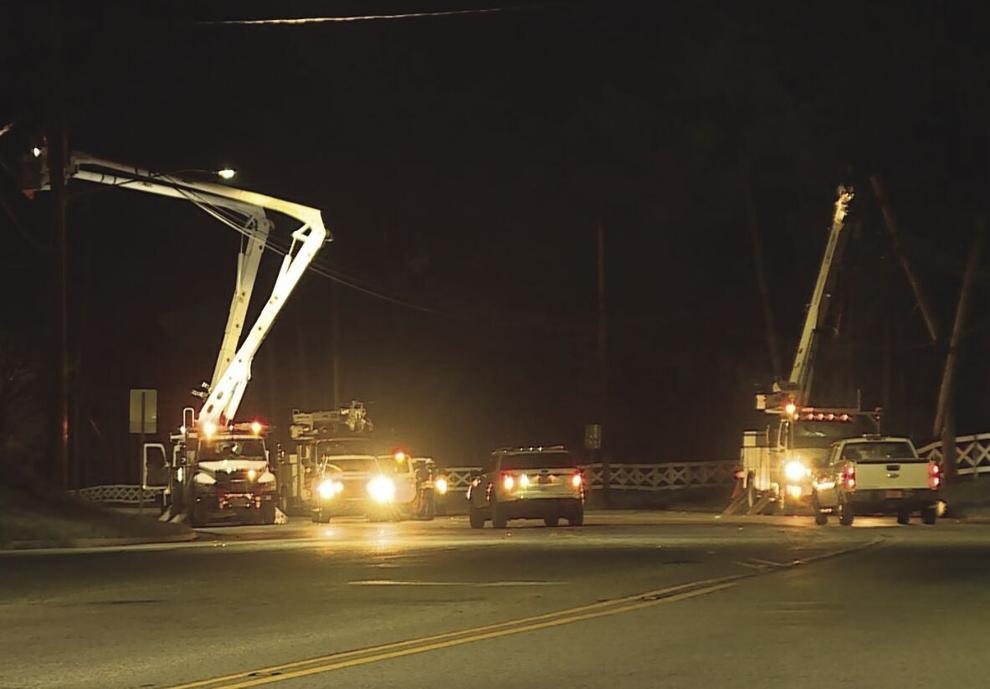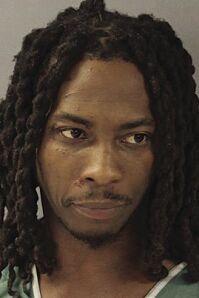 HIGH POINT — A man driving at high speed lost control of the car early Wednesday, and the wreck resulted in a section of Westchester Drive being closed for nine hours — including the entire morning rush — as utility crews worked to repair the pole and lines the car knocked out.
About 1 a.m., a High Point Police Department officer saw a car speeding down Eastchester Drive near University Parkway.
The officer chased after the car, but before he could catch up, it crashed in the 1500 block of Westchester, just north of Chestnut Drive, police said. Despite having serious injuries, the driver tried to run away when the officer arrived.
Romar T. Hood, 29, of High Point, was arrested and transferred to a hospital.
A passenger in the car was taken to the hospital with minor injuries. He has not been charged.
No other vehicles were involved in the crash, police say.
Officers found a pistol and about 1.5 pounds of marijuana in the car.
The wreck caused scattered power outages Wednesday morning, at peak affecting 114 customers, said Tyler Berrier, director of the High Point Electric Utilities Department.
Westchester was blocked to all traffic in the area north of Chestnut at 2 a.m. as crews worked to replace one utility pole and reset the power lines. Westchester wasn't reopened until 11 a.m.
On Wednesday, Hood was released from the hospital and was charged with possession with intent to sell or deliver a Schedule VI controlled substance, possession of a Schedule VI controlled substance, resisting, delaying or obstructing a public officer, speeding to elude arrest, reckless driving, speeding 15 mph more than the speed limit, driving while license suspended or revoked, improper lane change or failure to maintain lane control, seat belt violation, failure to stop at a stop light, carrying a concealed gun and possession of a firearm by a felon.
Hood is confined to the Guilford County Jail in High Point with no bond allowed.
Hood has been arrested more than a dozen times in the past six years, according to police.
He has had three felony convictions since 2011, according to the N.C. Department of Public Safety: sale and delivery of a Schedule VI controlled substance, possession with intent to sell and deliver a Schedule VI controlled substance and possession of a firearm by a felon.
pjohnson@hpenews.com | 336-888-3528 | @HPEpaul