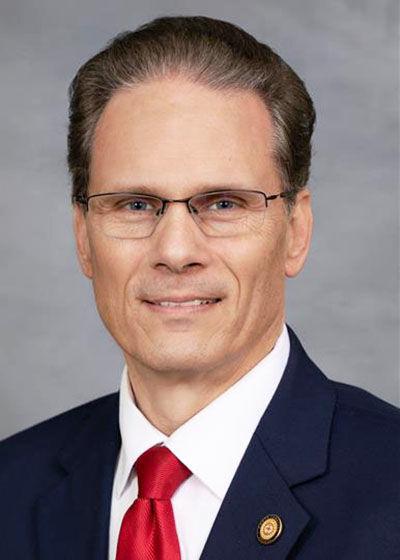 TRIAD — Advocates for a bill in the N.C. General Assembly that would revise government personnel statutes say it would promote more transparency for taxpayers by making public the reason for changes in the job status of government workers.
Senate Bill 355 would increase the amount of information that would have to be released to the public about status changes of state and local employees. The N.C. Press Association, a supporter of the legislation, says it would require every state and local government employer to tell the public not only when a government employee is disciplined, suspended, demoted, promoted or separated from a job, but why the action was taken.
The bill was filed last week in the Senate.
A local cosponsor of the bill, state Sen. Steve Jarvis, R-Davidson, said the bill would promote more public faith in government.
"It could have a huge impact on the taxpayers' confidence in the state employees," Jarvis told The High Point Enterprise. "They are getting paid by taxpayers' money, and I think taxpayers should have the ability to know why people are moving around or leaving."
The legislation would cover records for government employees ranging from public school teachers to law enforcement officers, according to the N.C. Press Association.
The executive director of the State Employees Association of North Carolina, Ardis Watkins, said the group opposes the legislation and argues it could infringe on workers' due process rights. Also, the bill if passed could allow unsubstantiated information about a government worker to be revealed and unfairly tarnish the employee, Watkins told The Enterprise.
"We absolutely agree that if someone has done something egregious, that needs to come out," she said. "That needs to be transparent, and people need to be accountable. But to open up everybody's personnel files so the person in the next cubicle can read it any time they want to is not a narrowly tailored response."
Jarvis told The Enterprise that he believes the bill could draw bipartisan support in the Senate and House.
Another area legislator backing the bill is Sen. Joyce Krawiec, R-Forsyth, who serves as a primary cosponsor of Senate Bill 355.
pjohnson@hpenews.com | 336-888-3528 | @HPEpaul