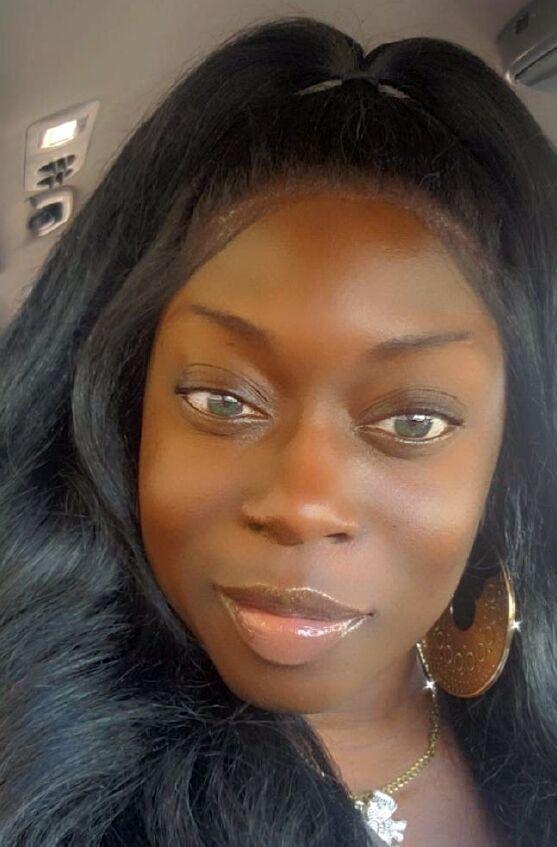 HIGH POINT — Relatives of the woman who was killed by her husband in the Jan. 7 murder-suicide at a north High Point home issued a statement Wednesday praising her life story and her devotion to her children and others.
Athalia Athena Crayton, 46, or Art, as she was known to friends and family, had built a productive and rewarding life, the family said in the statement released by Winston-Salem attorney Harold J. Eustache Jr.
Robert Crayton Jr., 45, shot her, three of their children and himself at the family home in the 2700 block of Mossy Meadow Drive.
"Athalia Athena Crayton and her wonderful children, Nasir, Nyla, and Kasim, were a light to everyone they met," the family said. "Their lives were taken too soon — yet their legacy lives on from the shores of Jamaica to the campus of N.C. A&T."
Athalia Crayton's family came from Kingston, Jamaica, and she grew up in Miami and South Carolina.
She was a U.S. Army veteran, rising to the rank of sergeant in the 2nd Infantry Division as a heavy equipment mechanic.
Her family said she also was a business owner, certified life coach, interior designer and a student at N.C. A&T State University.
"Most importantly she was a dedicated mother to her children," the family said in the statement.
Athalia Crayton possessed an engaging personality that led to her sustaining friendships.
"Athalia poured her heart and soul into everyone she met, which is how she sustained so many friendships over decades. At her core, Art was an amazing mother, committed wife, loving sister and honorable daughter," the family said in the statement.
"She was the glue, and made every effort to bond together her entire family."
The family said it will continue to honor her and her children in the coming weeks with a memorial service and a video statement. The family said if someone wants to support the Crayton family they can go through their GoFundMe and Facebook pages.
The family concluded the statement by saying they "would like to express their gratitude for all the love, support, prayers and well-wishes that have been extended to them."
pjohnson@hpenews.com | 336-888-3528 | @HPEpaul